Breaking down barriers to accelerate online trading education
We are committed to the success of our customers by providing round-the-clock support, cutting-edge technology and secure trading platforms.
Trading the financial markets
Trading the financial markets is easier and more secure with ABTrades:
ABTrades WebTrader
– the best of all worlds
Our intuitive and easy-to-use WebTrader platform is built on the latest technologies and designed to offer everything you might require for a perfect investing experience: an ever-expanding list of financial instruments, free technical analysis resources & tools, Economic Calendar, plus features such as limit and stop orders to better protect your investments.
Get ready for your next opportunities on an award-winning platform that offers a genuinely exceptional trading experience.

Trading Central & Technical Analysis
With over 2100 financial instruments now available in trading platforms, it can be challenging to keep up and find the best solutions for your trading style. This is where Trading Central and our trading signals come in handy.
Develop your strategies with interactive charts and extensive built-in analysis.
Track market movements based on daily updates.
Get more informed perspectives on the instruments' price movements
Take your strategies to the next level with rich analytics and multiple timeframes.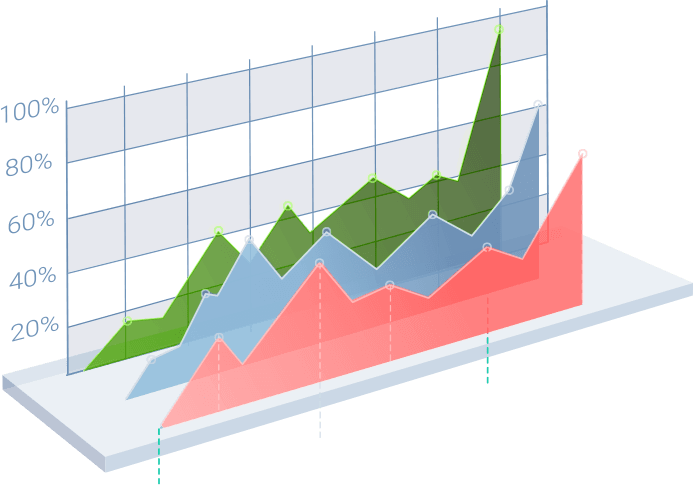 Economic Calendar
Looking to find out which economic events will impact the financial markets? Follow our Economic Calendar to uncover any event that might spark opportunities, from bank announcements, monthly economic releases, jobs reports, and many more!
ABTrades Educational Academy
Improve your investing skills by visiting our library filled with valuable resources ranging from the latest news, expert analysis on hottest topics, plus dozens of videos designed to offer you more insights into the financial markets.